WordPress has just emailed me with my 2014 blogging stats report, complete with fireworks and attractive curly font (the link is below). I'm not normally a stats botherer, and I'm sure none of you could care less how many San Francisco cable cars I could fit you all in, were there indeed 1100 of you (there are not; WordPress has conflated its 'views' with its 'people', no doubt on purpose to gee me into high spirits). So feel free to turn away if, like me, you believe it's not a great idea to become too curious about one's own popularity. Especially not if you are in danger of finding out that three of your followers are your mother logging in under different email addresses. On the other hand, these sort of summing up things are quite fun to look at on a dark December evening. I can watch it and kid myself that I'm still partaking in some sort of gardening life, even though the reality is that it has been too freezing, rainy and dark to do any real gardening, let alone take photographs, for several weeks. And at least WordPress isn't triumphantly presenting me with pictures of my dead pet or the charred remnants of my house.
I write this blog quite genuinely as a diary, mainly to keep a record of how far the garden has got, of how far I have got, and as a reminder of what plants came up where and when, and which plants did well or otherwise. It's an enormous honour that others enjoy reading it too and I'd like to thank you all for taking time to visit the Edinburgh Garden Diary and follow my progress over the past year, as well as for your comments, ideas and encouragement. Thank you for your gardening blogs too: you really keep me inspired. The main reason I've put this link in is because I want to be a better blogger in 2015 and this could be my yardstick. And if I don't put it in a post, I'll never find it again.
Happy New Year everyone!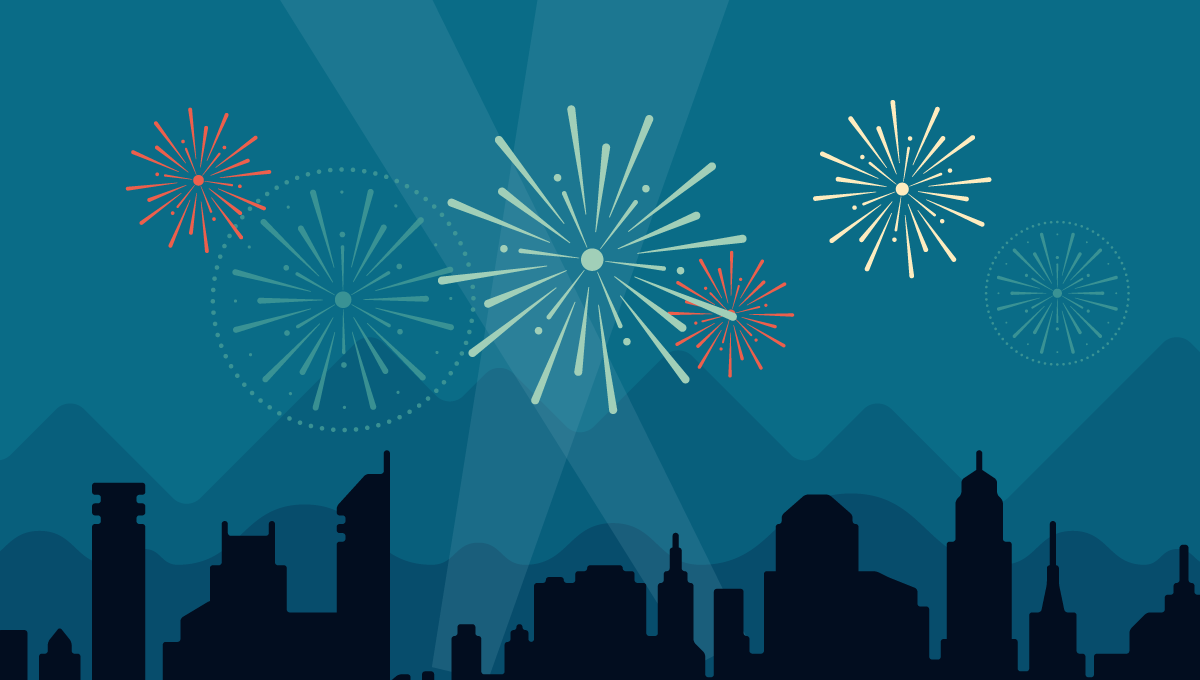 Here's an excerpt:
A San Francisco cable car holds 60 people. This blog was viewed about 1,100 times in 2014. If it were a cable car, it would take about 18 trips to carry that many people.